The core of JOPA Clinic effective medical activity is based on the workmanship of well and widely educated and experienced medical specialists as well as helpful and kind staff, devoted to patients' well-being.
Doctors
The team of JOPA Clinic Physicians:
dr Łukasz Brycht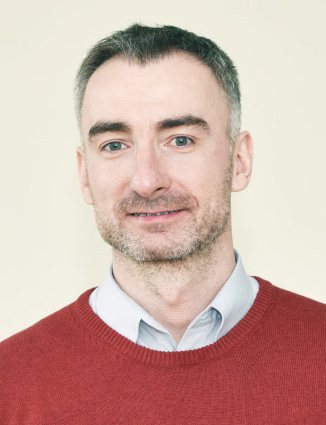 Surgeon
Dr Łukasz Brycht is a Surgeon, Graduate of Medical University of Łódź, specialising in surgical oncology. During his specialisation trained internationally at Surgery Centers, at present Senior Assistant at General, Oncological and Vascular Surgery Department of Municipal Hospital in Toruń. He also cooperates with the Department of Immunology at Nicolaus Copernicus University in the area of research on the immune system of patients treated with gastrointestinal tumors.
dr Robert Bylinka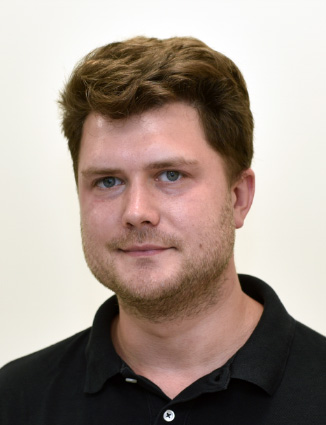 Neurosurgeon
Consultant, in the course of obtaining a degree in Neurosurgery. He graduated from the Medical University of Gdańsk, Faculty of Medicine. At present he is about to obtain specialisation in the Department of Neurosurgery and Neuro Traumatology and works in the Clinic of Neurosurgery in Toruń. He is passionate about the matters connected with the structure and functions of the nervous system, Neurosurgery and Neurology. He is continually enhancing his knowledge in trainings and at conferences on Neurosurgery and Neuro Orthopaedics. In his free time he goes running and experiments with cooking. He is an electro music fan.
dr Radosław Fajdek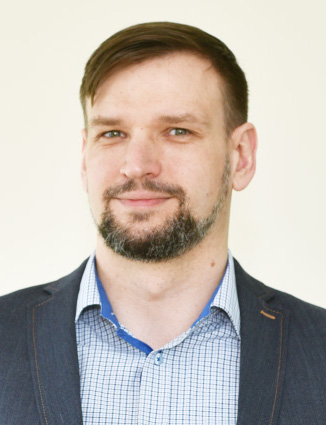 Vascular Surgeon

Physician in the course of vascular surgery specialisation, a General Surgeon, born in 1982 in Olsztyn, graduate of Medical University of Gdańsk. Devoted to surgery as a specialisation from the beginning of his studies. His interests led him to graduation in General Surgery and then starting the course in Vascular Surgery. Since 2007 he has been active professionally, helping his patients regain the joy of life.
dr Angelika Golińska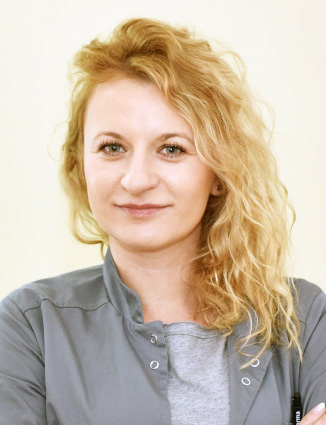 Neurologist
Dr Angelika Golińska is a Neurologist with a wide area of expertise gained at Neurology and Stroke Deaprtment of Provincial Polyclinical Hospital of Toruń, at present based at Neurology Department of Municipal Hospital of Toruń. Consults and treats central and peripheral nervous system. Her areas of expertise include headaches, dizziness, spinal pain, polyneuropathy, vascular cerebral disease, epilepsy and Parkinson's disease. She has been trained and qualified in the area of Botuline Toxin Injection in the Treatment of Migraine (Chronic Migraine Expert Meeting). She has been trained in management of spasticity of upper and lower limb with application of botulinum toxin to people with ischemic brain stroke. She has attended numerous scientific and training conferences, ceasessly improving her qualifications.
dr Małgorzata Jaworowska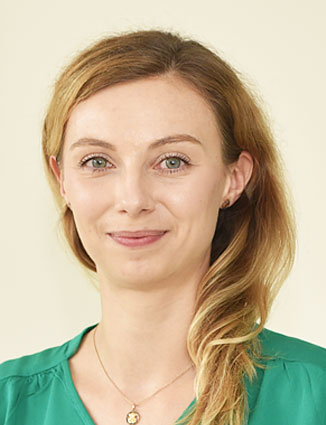 Orthopaedic
Doctor specialised in Orthopaedics and Traumatology of the Musculoskeletal System, graduate from Medical University of Gdańsk. She has been working in the Orthopaedic and Trauma Department of the Provincial Polyclinical Hospital in Toruń since 2008 and cooperating with The Health Clinic "Pod Tężniami" in Ciechocinek since 2009. Her specialisations include foot and hand surgery, knee and hip replacement, surgical treatment of fractures and other types of trauma of the musculoskeletal system. She also performs arthroscopy of the knee. She is involved in attending conferences and trainings, both in Poland and abroad to expand her skills and gain experience. She is keen on sports, owns 3rd Dan belt in Shotokan karate, trains cross-fit and dances salsa. She can play the piano. She enjoys spending her free time by the Polish seaside.
dr Paweł Stasiak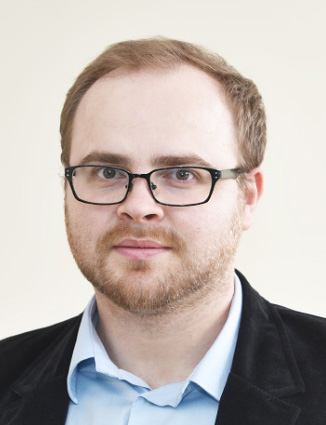 Orthopaedic
Physician in the course of specialisation in Orthopaedics and Trauma, graduated from Collegium Medicum in Bydgoszcz, presently based at the Department of Orthopaedics and Trauma at Municipal Hospital of Toruń. He brings his expertise from everyday work at hospital and Orthopaedic Practice. He has attended numerous trainings and courses, both in Poland and abroad, such as the AO Advances in Approaches & Osteosynthesis Trauma Course in Graz. Since 2013 he has been a Medical Supervisor and Consultant at the speedway club in Toruń. Thanks to the cooperation with Dr Janiszewski he has had the opportunity to carry out surgeries on many speedway riders, including the Extraleague. Apart from Trauma his interests include enthesopathies,i.e. a disorder involving the attachment of a tendon or ligament to a bone, and neuropathy of the peripheral nerves (usually in the wrist or cubital tunnel syndrome). In his private life he is happily married with two sons. His free time activities include reading a good book and playing drums.
dr Anna Sulencka-Gbiorczyk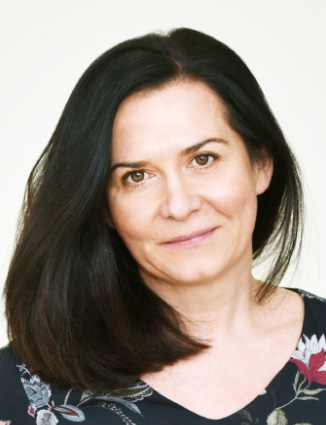 Rheumatologist Internist
Internal Medicine Specialist, graduate of Medical Academy of Gdańsk. She gained her experience at the Clinic of Rheumatology and Connective Tissue Diseases in Bydgoszcz, at Dr Jan Biziel University Hospital. Presently, she is based at Regional Specialist Hospital in Grudziądz in the Department of Rheumatology. She devotes every minute of her leisure time to her daughter, Julia. She is a passionate reader of travel books and criminal stories. She is fond of swimming and skiing. A cat lover.
dr Krzysztof Tura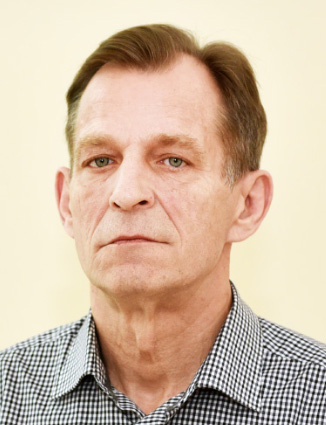 Orthopaedic Surgeon
Orthopaedic Consultant and Surgeon. For 17 years he has been in charge of the Department of Orthopaedics and Trauma at Municipal Hospital of Toruń. His specialisations in Orthopaedics include primary and revision total joint replacement and the treatment of severe muscoskeletal injuries occurring after accidents. Passionate skier, sailor and reader. Loves true, heavy rock music.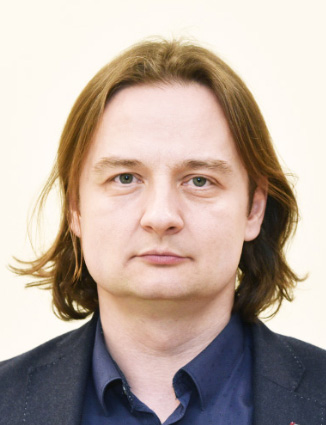 Neurosurgeon
A Consultant Neurosurgeon. Graduated from Medical Department at Collegium Medicum in Bydgoszcz. Works at the Department of Neurosurgery and Neurotraumatology of the University Hospital in Bydgoszcz and at the Provincial Polyclinical Hospital of Toruń. He specialises in surgical spinal treatment (discopathy, spondylosthesis, fractures). He improves his knowledge and skills attending trainings and conferences in Poland and abroad. In his free time he sails, skis and travels.
dr Michał Worek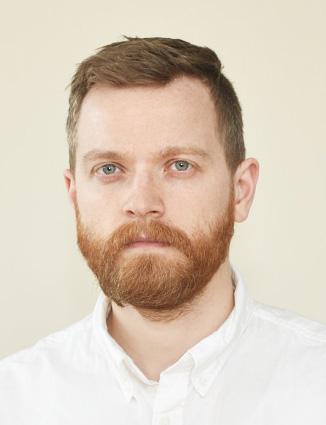 Orthopaedic
Ortopaedic Physician, graduate of Medical Academy of Gdańsk, with expertise in Orthopaedics and Muscoskeletal Traumatology gained at the Department of Orthopaedics and Trauma of the Provincial Polyclinical Hospital of Toruń.
His main area of interest includes sports and regenerative medicine. From the beginning of his specialisation he has been developing his skills in the field of Minimally Invasive Endoscopic Joint Surgery. He has undergone various specialist trainings at the best national and foreign centres in the area of Ultrasonography, Arthroscopic Treatment of Early Stage of Cartilage Degeneration in the Joints with the Use of Scaffolds (collagen tissue fostering regeneration of the cartilage). Numerous courses and symposia allow him to implement innovative methods of treatment of the cartilage and ligament damage. In his free time he trains box and crossfit. He is a proud owner of two dogs and enjoys repairing his Subaru car.
dr Marek Załucki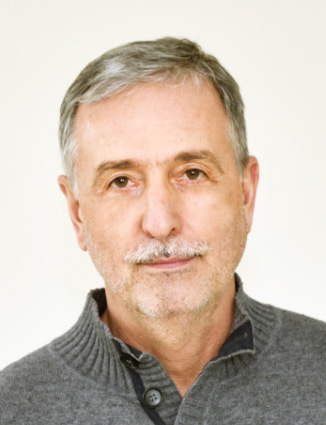 Surgeon
Surgeon Consultant with two specialisations, and Phd in Medical Sciences. He obtained his extensive expertise at hospitals and clinics in Bydgoszcz and Toruń. He has carried out several thousand laparoscopic surgeries. He also specialises in Proctology and Colonoscopy. He is an active participant in conferences, perfecting his skills at trainings and courses. He is author of many publications in the specialist press. He likes skiing and volleyball and is keen on playing bridge and riding a bike, listens to jazz and reads contemporary literature.
---
Physiotherapists
After the treatment period, certified physiorherapists with at least several years of experience look after the patient's recovery:
Monika Bielicka-Dąbrowska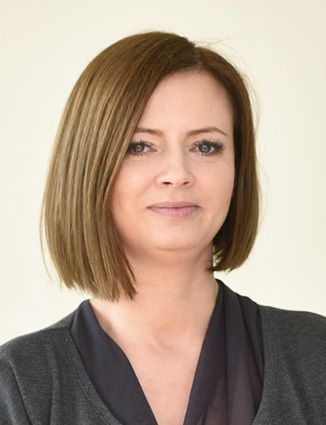 Physiotherapist
Physiotherapist, graduate of UMK in Toruń, SM in Bydgoszcz, attendee of many courses and rehabilitation trainings. She specialises mainly in the therapy of spinal disorders (post surgical conditions, discopathy), knee joint, hand and ankle joint conditions.
Michał Paśniewski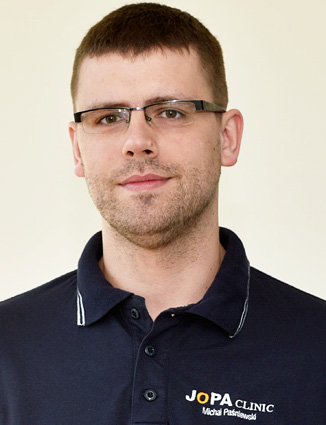 Physiotherapist
Physiotherapist, graduate of Collegium Medicum in Bydgoszcz and UMK in Toruń. He specialises in Manual Therapy and manual treatment of many conditions. He obtained his knowledge at many courses and trainings run by renowned lecturers of international reputation. He has cooperated with patients of different mobility- the disabled and sports people. He is passionate about physical activities.
Natalia Więckowska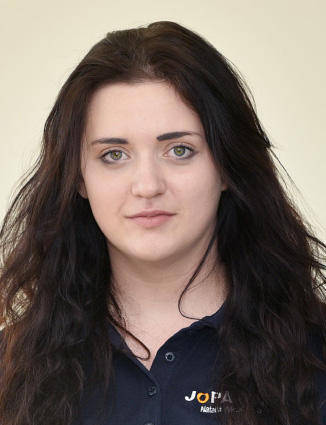 Physiotherapist
Physiotherapist, BA graduate of Physiotherapy at Medical University in Gdańsk and MA in Academy of Physical Education with the specialisation in Physiotherapy in Sports. She works with sports people, supporting them during their therapy in injury and trauma treatment. She derives her knowledge from many years of practice in acrobatics and athletics.
Michał Wszelaki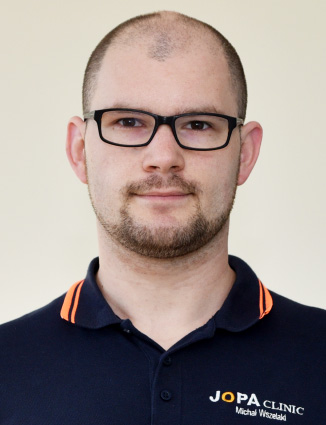 Physiotherapist
Physiotherapist , Personal Trainer, Sports Trainer and lecturer at courses for trainers. He helps patients to recover after injuries and regain shape or to improve performance in different sports disciplines. He supports people who would like to introduce healthy habits into their lifestyle. He carries out rehabilitation to patients with injuries, trauma or disorders. Graduate of BSW in Physiotherapy, certified Deep Tissue and FDM Masseur.
Instructor of physical activities, strength training and fitness, personal trainer for Polish Bodybuilding , Fitess and Power Lifting Association. Certified trainer of Muscle IQ and Body Logistic System. Certified Assessor of FMS. In his work he combines vast expertise and training and physiotherapist's skills based on the knowledge of human anatomy and physiology. He has a holistic approach to his patients, which guarantees effects. He is fascinated with all body shaping sports.