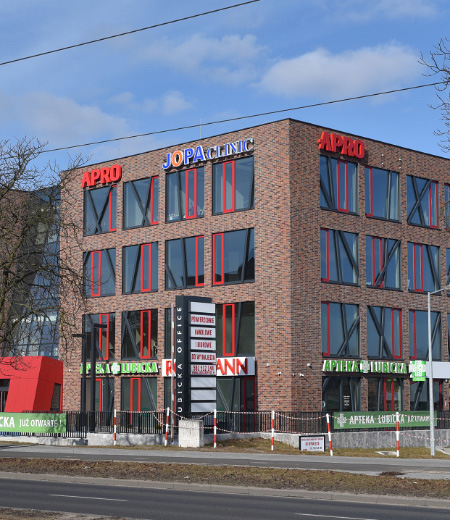 The video presenting our Clinic is available here. The video was made in mid-April and shows some part of our capabilities as a clinic. It lasts 30 sec and is advertised in local TV stations. To find out more read articles on our website and stay up to date with the news.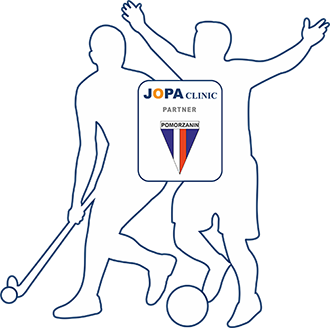 JOPA Clinic and KS Pomorzanin Toruń become partners. The team of 300 sportsmen - Extra league hockey and football players will be taken care of by JOPA Clinic.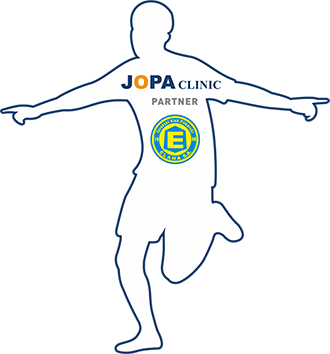 JOPA Clinic becomes partner with TKP Elana (Elana Football Club). All team members, including the youngest football players, will be provided with medical and rehabilitative care to ensure their quick recovery after matches and injuries by a panel of experienced physiotherapists and doctors.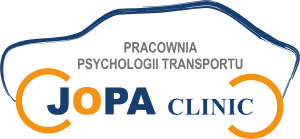 JOPA Clinic has started providing Transport Psychology services. Drivers can examine their ability to drive vehicles. Our workshop has been registered at the Marshall's Office as a unit authorised to issue certain categories of certificates for drivers.
Driver's examination includes psychological and personality test (managing difficult situations), and assesses social and emotional maturity level of the candidate. The test is performed on the computer, which shortens its duration and makes it stress free, at the same time ensuring efficiency in determining the driver's psychomotor abilities to drive vehicles.
For more information click here >>>
---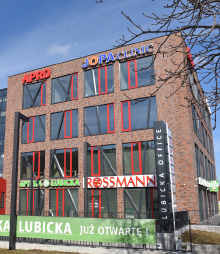 Today, 3rd April we are opening the JOPA Clinic, a new medical facility, located in Toruń, Lubicka 53.
Our consultants, specialists and rehabilitants are here to help all the patients and our staff will make sure you find a convenient time for your appointment and will take care of the comfort of your visit. We offer our services to patients of all ages and conditions. We diagnose, treat and offer rehabilitation to people with reduced mobility resulting from sport injuries, dysfunctions, chronic conditions as well as to the elderly suffering from conditions typical of age, who wish to stay fit and agile in their golden years.
We offer care to children, sports people and patients who wish to regain their agility after traumas and injuries.For more details look at the specific section. You can also get more information at Registration, tel. +48 600 200 090; +48 600 100 936; +48 56 30 67 500. Open daily 7am - 8pm.